Matt Damon Chooses a Special Way to Mark the 20th Anniversary of Meeting His Wife
Matt Damon is still totally in love with his wife, Luciana Barroso, 2 decades after they first met. Despite being very private, the star chose a very public way to commemorate the day he got to know the love of his life. Aside from his top-notch acting talent, we can't help but admire Damon for being the amazing family man that he is.
He mentioned the special event on TV.
Recently, Matt Damon was a guest on The Tonight Show Starring Jimmy Fallon to promote his new movie, Air, in which he stars alongside his bestie, Ben Affleck. As he was speaking about the film, which is focused on the story of Michael Jordan, the 52-year-old actor pointed out a really interesting coincidence.
He noted, ''It's really weird. The movie Air is opening today, and we realized that Michael Jordan wore 2 numbers in his career, 45 and 23, and the date is 4/5/23.''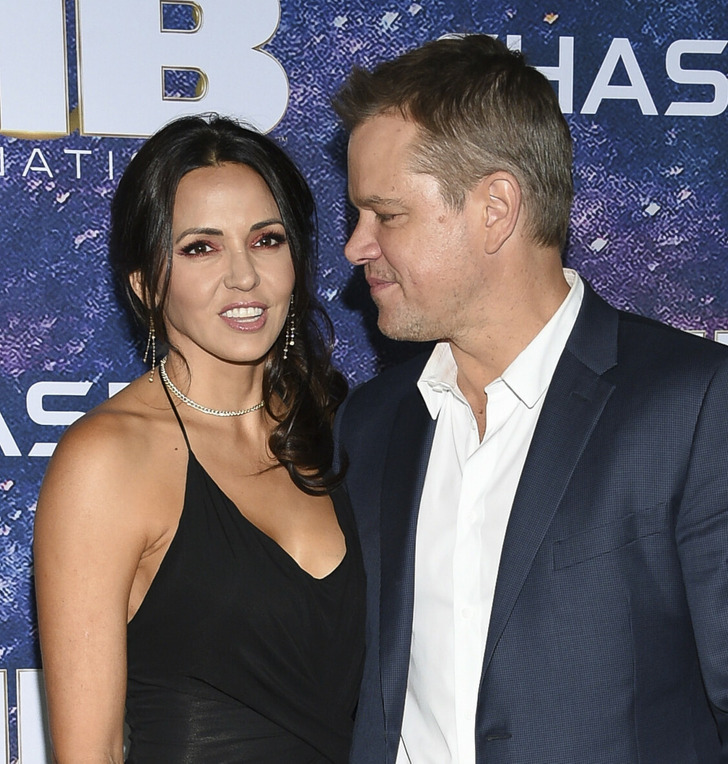 Invision/Invision/East News
When explaining this, Damon couldn't help but mention another fact about that date that changed his life forever. The Oscar winner added with a smile, ''But much more importantly, it's 20 years since I met Lucy."