?The Love of Enrique Iglesias and Anna Kournikova Thrives Without Public Display and Formal Marriage for 21 Years
Enrique Iglesias and Anna Kournikova are known for their low-profile approach to public life. They rarely attend public events, give few interviews, and rarely share family photos on social media (though this has changed somewhat in recent years). This has earned them a reputation as one of the most private couples in the entertainment industry. Despite their secrecy, they have been happily living together for 21 years, raising three children, and serving as an inspiration to other celebrities and ordinary people alike as a model couple.
Even before she met Enrique Iglesias, Anna Kournikova gained recognition as a renowned tennis player. Although she hadn't won any singles titles, she had climbed to No. 8 worldwide by 2000.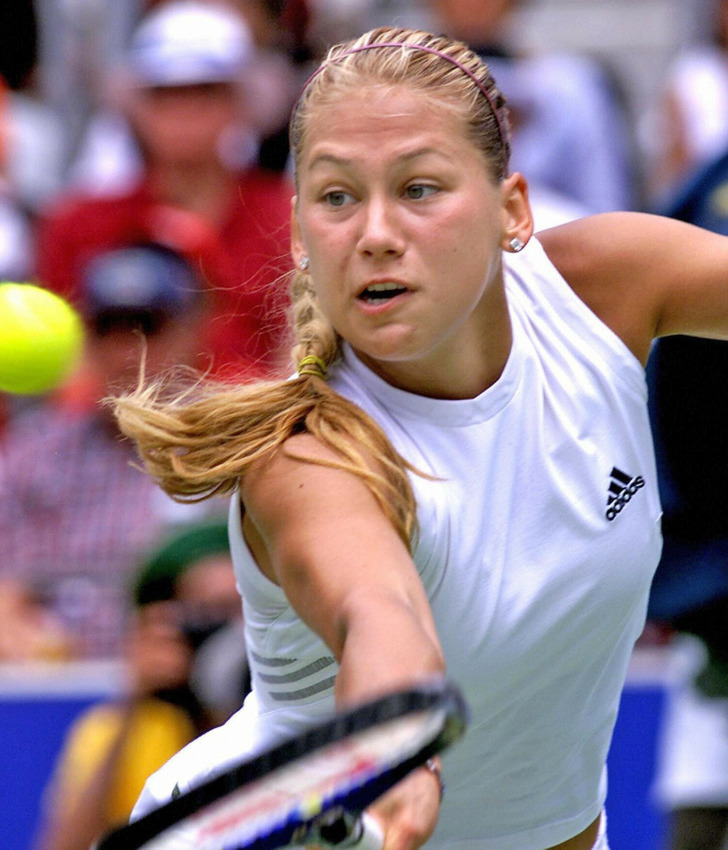 Enrique Iglesias was a highly acclaimed singer known for his popularity in Spain and beyond. His single "Bailamos" was released and quickly skyrocketed to the top of the charts, becoming a number-one hit in the United States.
In 2001, Enrique Iglesias unveiled his second English album, "Escape". For the music video of the album's first single, also titled "Escape", director Dave Meyers enlisted the captivating presence of tennis star Anna Kournikova. Iglesias later described her as "independent, beautiful, and funny".
The music video featured some steamy scenes, including passionate kisses between Enrique and Anna. In a behind-the-scenes video, Iglesias even joked that he didn't need to be a skilled actor to make their on-screen chemistry believable.
Predictably, after the video's release, the media immediately speculated that Enrique and Anna were dating. Reporters eagerly pursued them, hoping to catch glimpses of the rumored couple together. However, they never confirmed their relationship and avoided public appearances as a couple.
In 2002, Enrique Iglesias and Anna Kournikova finally confirmed their relationship when they publicly appeared at the MTV Awards. They were all smiles, holding hands and posing as a couple on the red carpet for the first time.